Bring your bikes to North Base or hire them from one of several local outlets. Then set out for the Waitangi Mountain Bike Park, with a wide variety of trails to match the abilities of every rider in the family.
WMBP is a local community initiative built by Focus Paihia Community Charitable Trust. Access from Paihia is across the Waitangi Bridge, past the golf course and right onto Bayly Road. Paihia Mountain Bike Rentals operate near the end of the road with ample parking. Or it's an easy 15 minute cycle from North Base.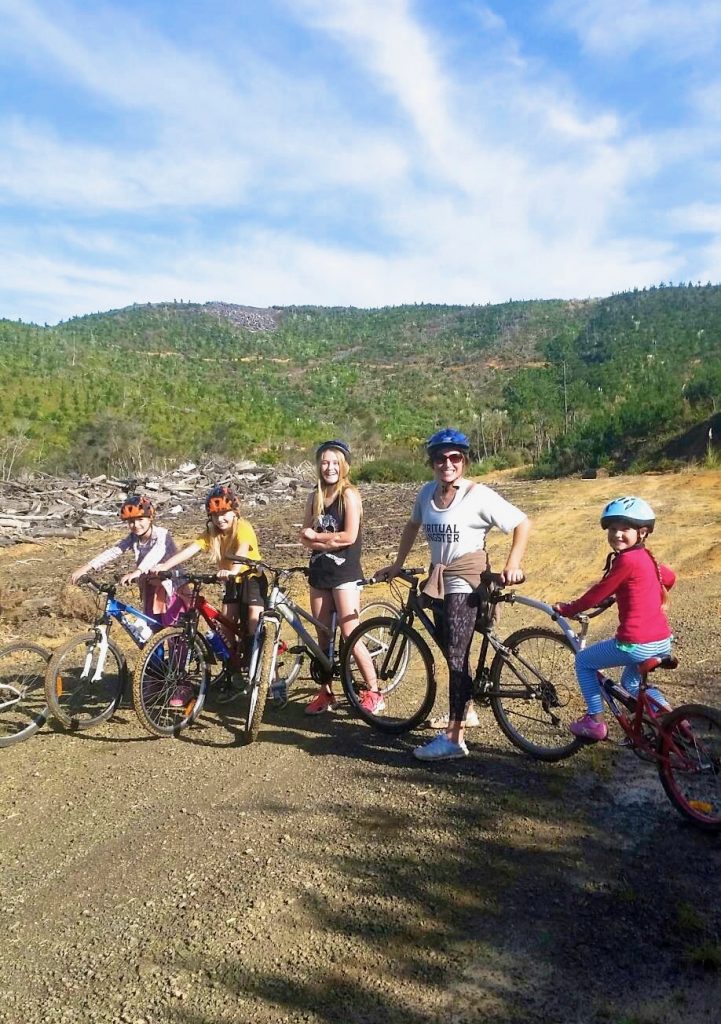 For the family getting a first taste of mountain biking, there are easy Grade 2 trails for taking at your own pace. Perhaps start out on the Hua Link (2-way), a gentle uphill of 1.4km from the carpark that takes you to the top of the park. The Holland Days and Kahotea Loop (2-way) are other easy trails amongst many, one flowing through the forest the other round the swamp, each with little change in altitude.
For the experienced rider, the extensive network of Grade 3 to 5 trails present all the features expected in a top class bike park, with lots of fast berms, rollers and jumps. There's the Grade 3 Kao Kao Chaos with its hips, jumps & rollers, Rough & Ready (Grade 4) with its sections left in their natural state to add to the challenge, and Ngaa Toki (Grade 5), described as an untamed beast with off camber terrain and steep chutes that descend through a mix of natural and hand-built sections.
All-in-all, more than 40 exciting, fun-filled trails linked together in the fabulously scenic environment of the Bay of islands hinterland: over 50km of trails laid out so far, with another 30km planned in the years to come!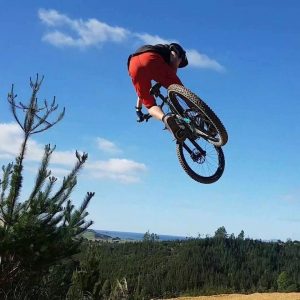 The operators of WMBP have produced an informative website that will tell you all you need to know about enjoying this top Bay of Islands experience. They ask that before coming you register to ride for an annual donation of $40 ($25 14 yrs & under). The money collected is used entirely for trail maintenance and is vital for the sustainability of the Park. Registration includes a free trail map plus tags that you can use around town for discounts and benefits.
There is a day donation option of $10 for visitors who do not wish to take an annual registration.
Top Image by Robert Jones from Pixabay